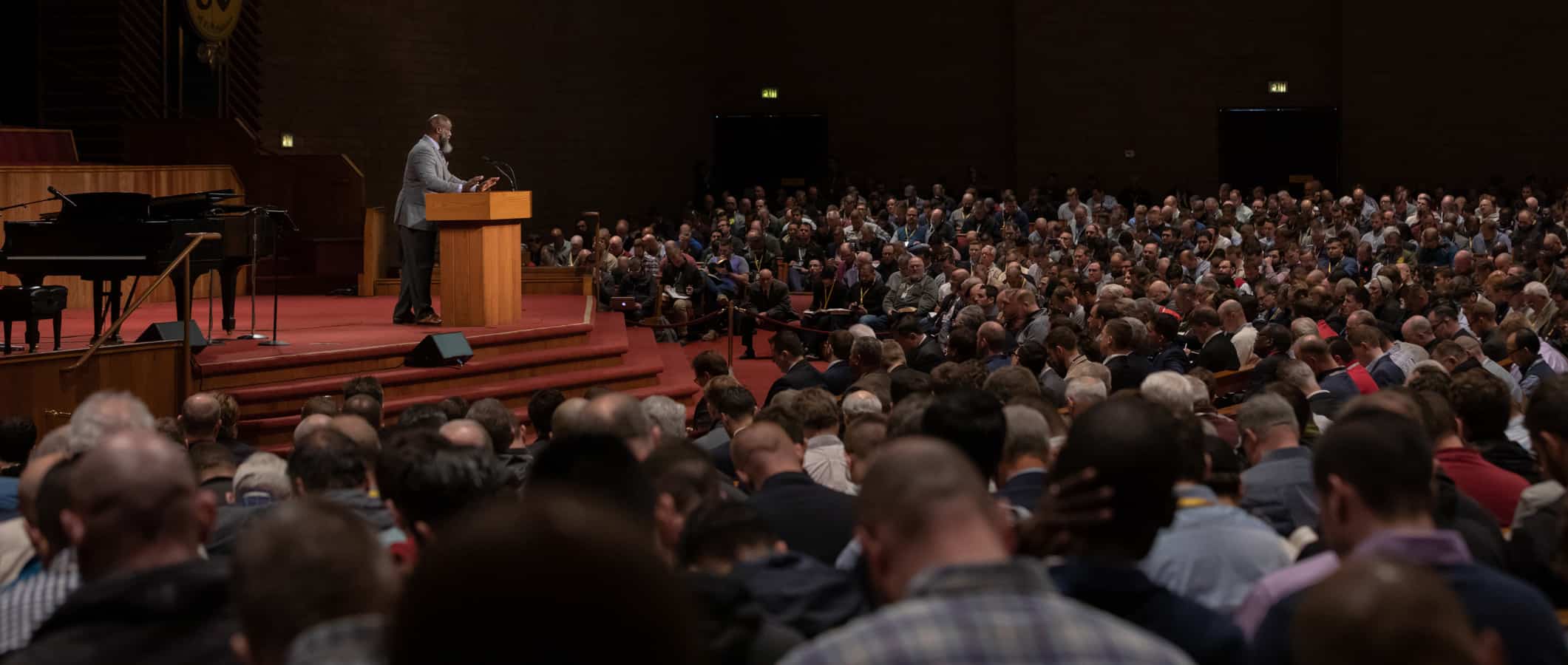 Book Voddie for your next event!
The first step in the booking process is to fill out the form below. This document will provide us with the information we need as we evaluate whether your event is a fit for us, and whether VBM is a fit for your event.
Booking Inquiry
We are grateful for your interest in booking VBM for your event. Dr. Baucham's move to Zambia has changed our approach significantly. First, he will only be returning for three or four tours each year. This has two purposes: 1) To help provide finances so the ministry is not dependent solely on fundraising. 2) To keep the work of ACU before those in the US who may be interested in attending or supporting.
Second, since he now lives in Zambia, logistics are a bit trickier. Hence, we thank you in advance for your patience as we try to figure out travel expenses and how to split them among groups hosting a particular tour.